SUCCESSFULLY COMPLETED PROJECTS!
Years passes and we remain on the top. With our team with devotion and passion we do manage our business and work hard in order to always be in the game.
We challenged many storm and winned. We have changed many business's image by making them connect to the right audience with the best image and best strategies.
Entertainment & Tv Show
Music & Video Production
Digital Medias
Mktg - Commmunication
Magazines & Digital Magazines
Many forthcoming project will be done in max 2025 no matter if the pandemic is less or over. We took too much time and loose so much time during almost a year due to the Covid19; But we keep strong and fixed on our objectives.
Our brand new 100% news program entitled "60mnChrono" will be launched soon in 2024 after various tests and audits on the editorial line and the work team.
We are so excited and can't wait to test the beta in order to get your feedback and make sure we deliver all the best news you deserve.
This brand new program will talk about news on the world in 60mn "Politics, Economy, Health, Culture, Sport, Social and more. We are in confidence about this after years of hard work in order to be also better as many other media. Your support will be great.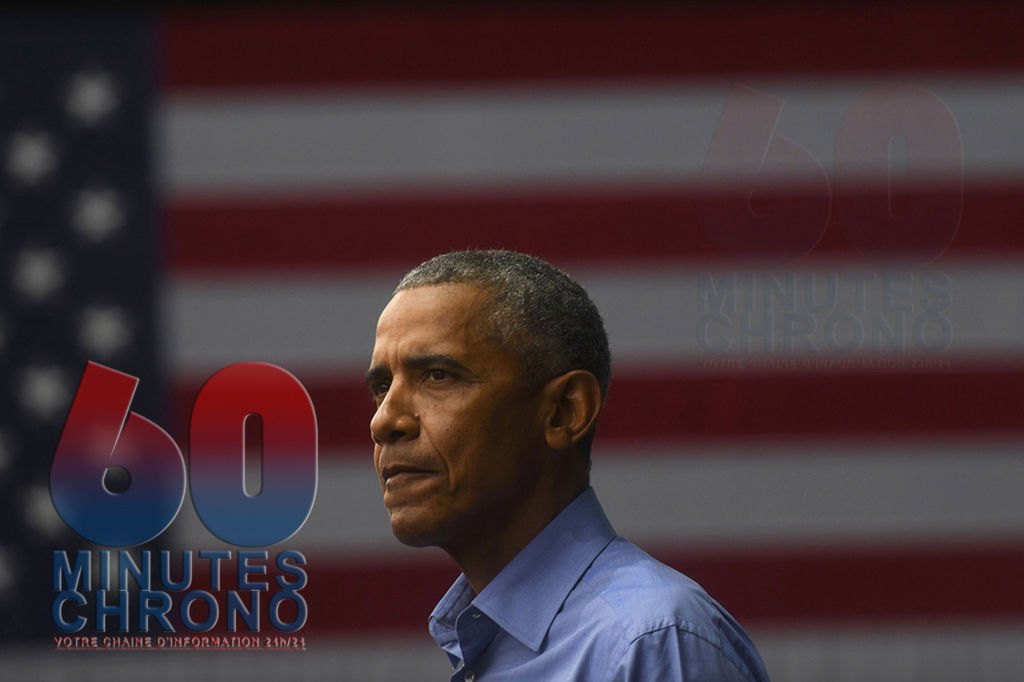 2023 is here and the running is starting for us. Our plan and objectives for this year is to develop many entertainment mediums : Top show, live show and Magazines and digital magazines.
Digital Life is in the heart of youth, more youth and many people from 18 to 60 including men and women. We want to talk to these people by creating entertainment programs on demand ti better entertain then and take advantage to connect them to better brands and quality products : clothes, foods, drink, studies, trainings and more.
We will develop Magazine in exclusiv connection to girls and women. We want to talk to them, empowering them and educate girls to better involved in their communities and the society.